Nestled on a beautiful campus in the heart of Delaware County, Springfield Crossings offers an extensive continuum of care that allows seniors to age in place. Our campus is home to a vibrant personal care community and a rehabilitation & nursing center – providing seniors with an ideal blend of independence and support.
Conveniently located near major roadways, only 10 miles west of Philadelphia.
463 W. Sproul Road
Springfield, PA 19064
Tel: 610-543-0700
Fax: 610-938-7897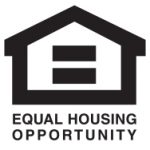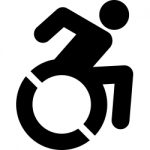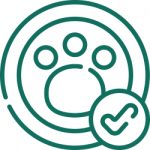 Pet
Friendly!
We Accept: Medicare, Medicaid & Most Insurances
Have a question? Contact our Admissions Department today.
If you are inquiring about Career Opportunities with Springfield Crossings Enhanced Senior Living please click here.